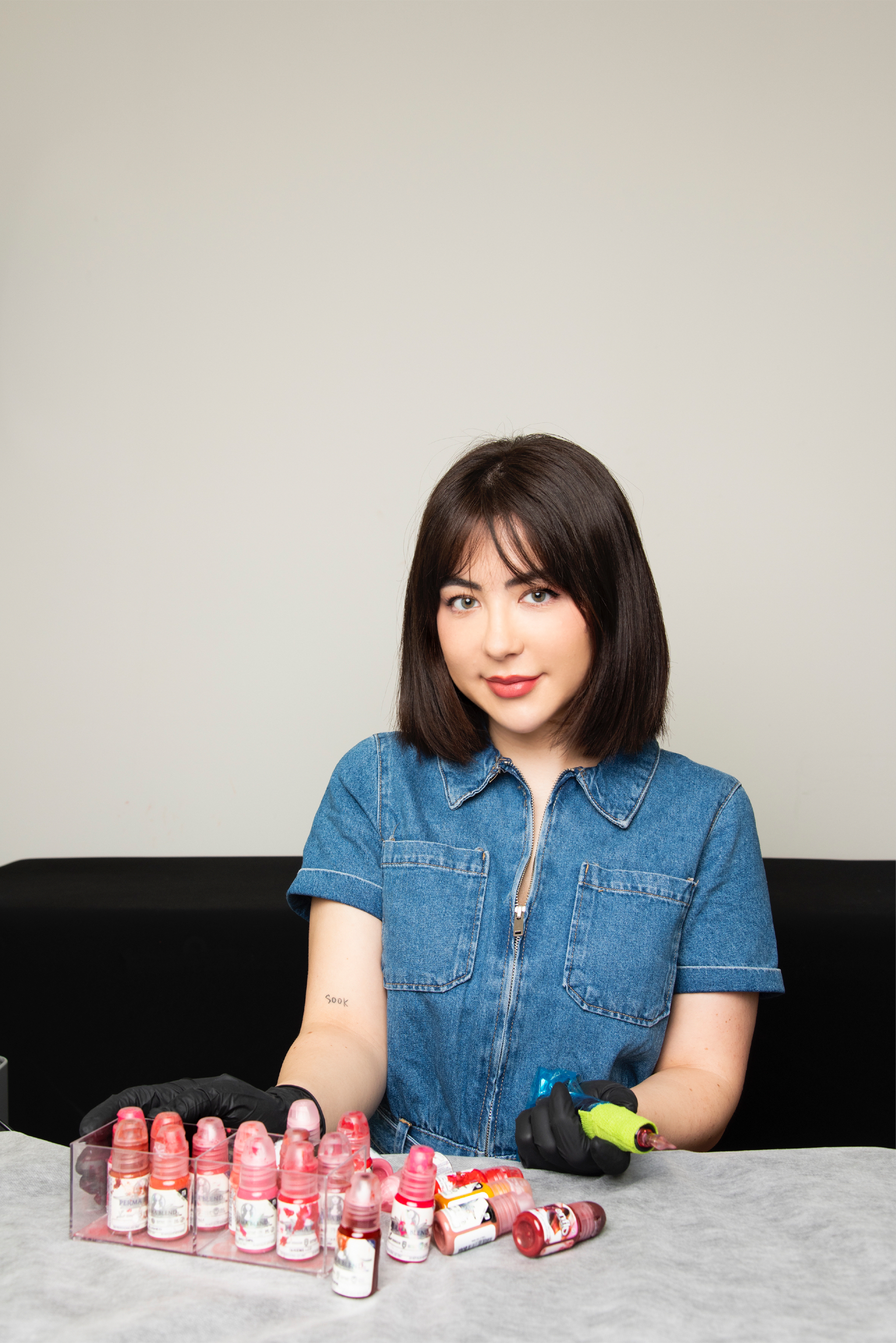 Up-skill anywhere, anytime, online.
In this modern and changing world, online learning is fast becoming one of the most popular and preferred methods of skill and education advancement. With Toni's Online Lip Blush Course, you can study at your own pace and access your course materials at a time and place suitable to you.
At least 6 months PMU experience as well as your own machine and pigments is necessary before enrolling in this course.
Our Other Courses
Check out our other online courses and up-skill today